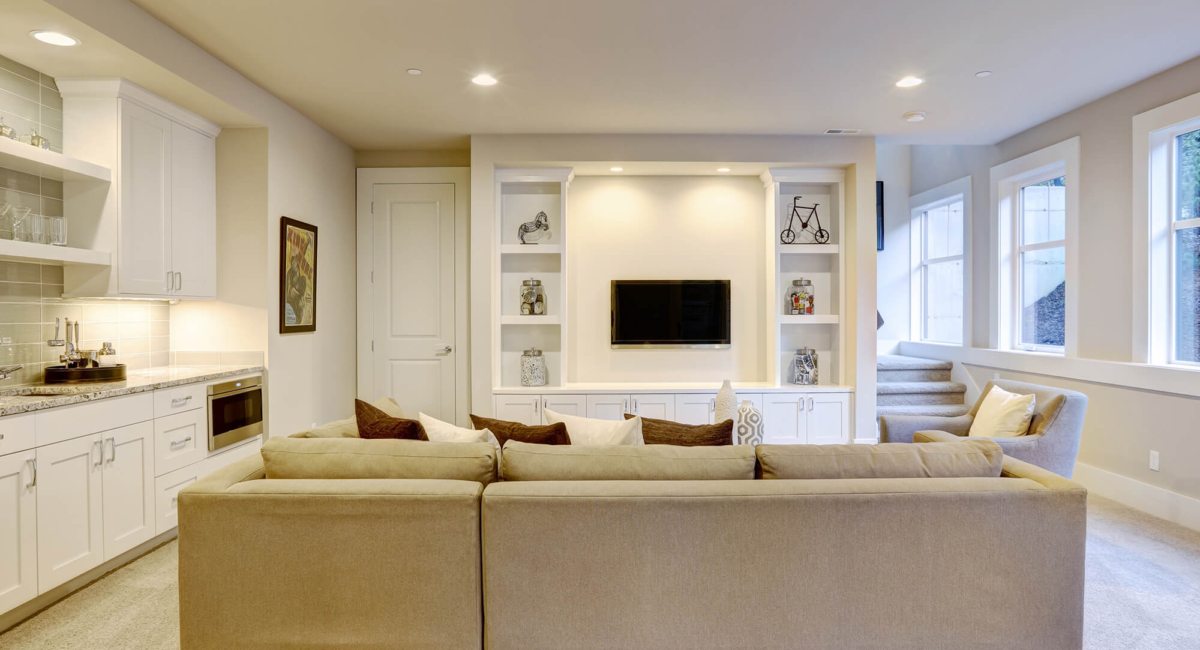 Walk-out Basement. Oakville, ON
WE ARE FULL SERVICE
We manage all aspects of the process from start to finish. Our knowledge and experience will ensure that your basement renovation is done quickly, efficiently and nearly perfect. Our pre-construction design service includes complimentary 3D renders and floorplans paired with material selection and color co-ordination. We have hand selected the best materials from local vendors so there is no need to waste your time and energy. We handle all of the scheduling and coordination so you don't have to.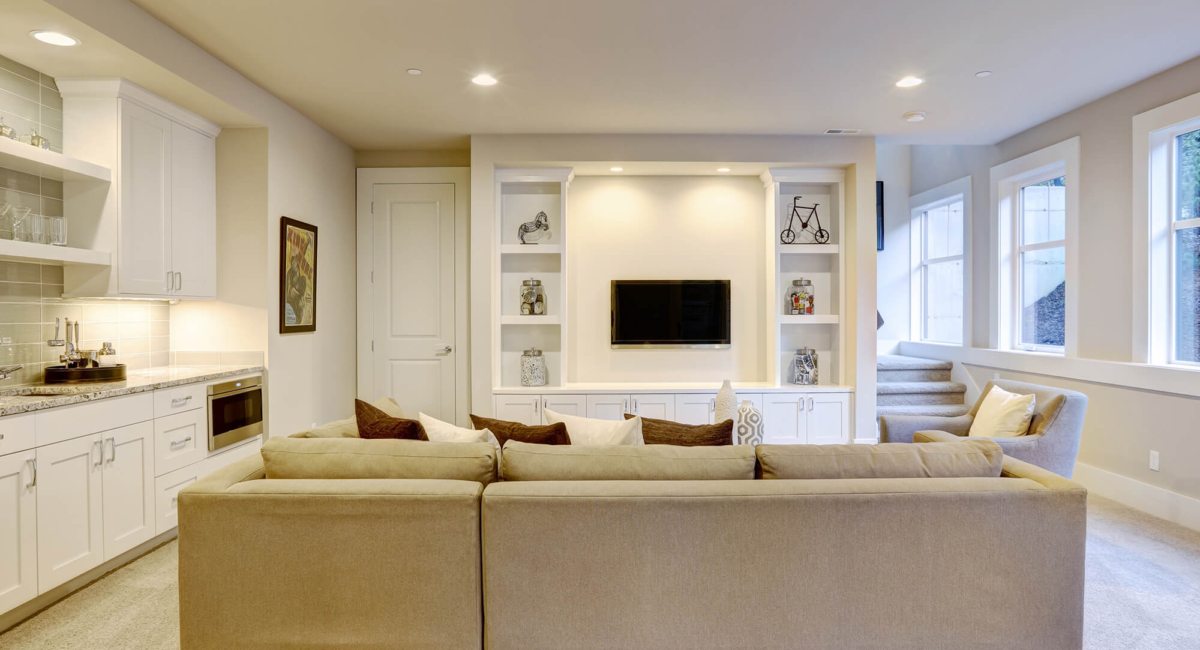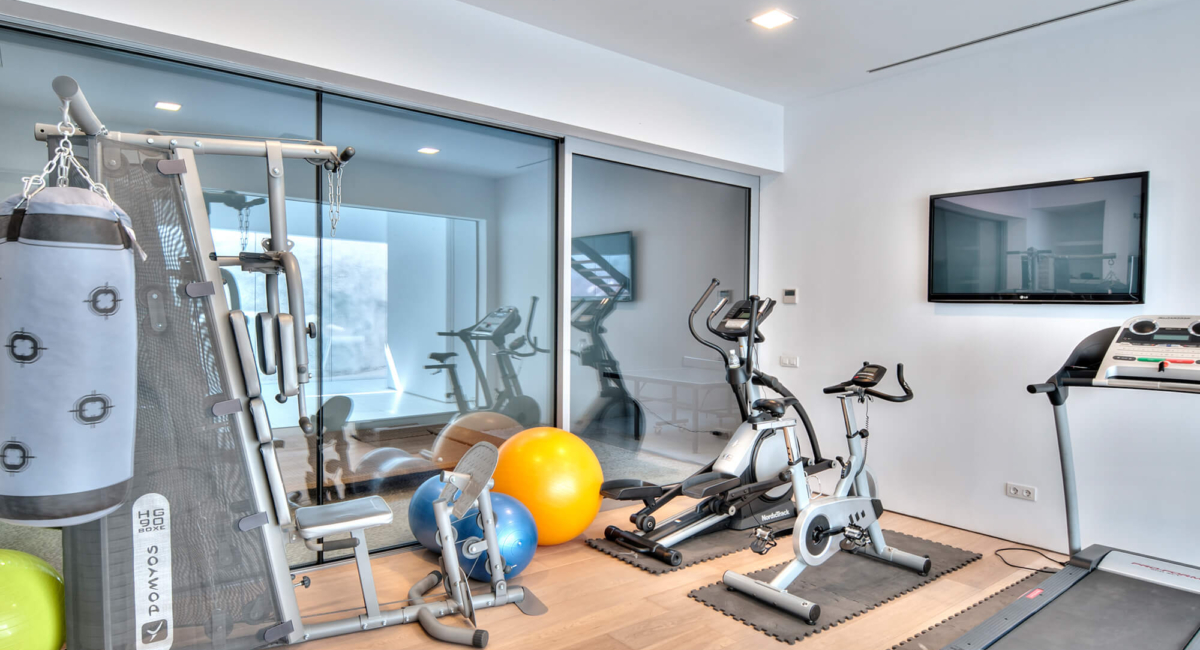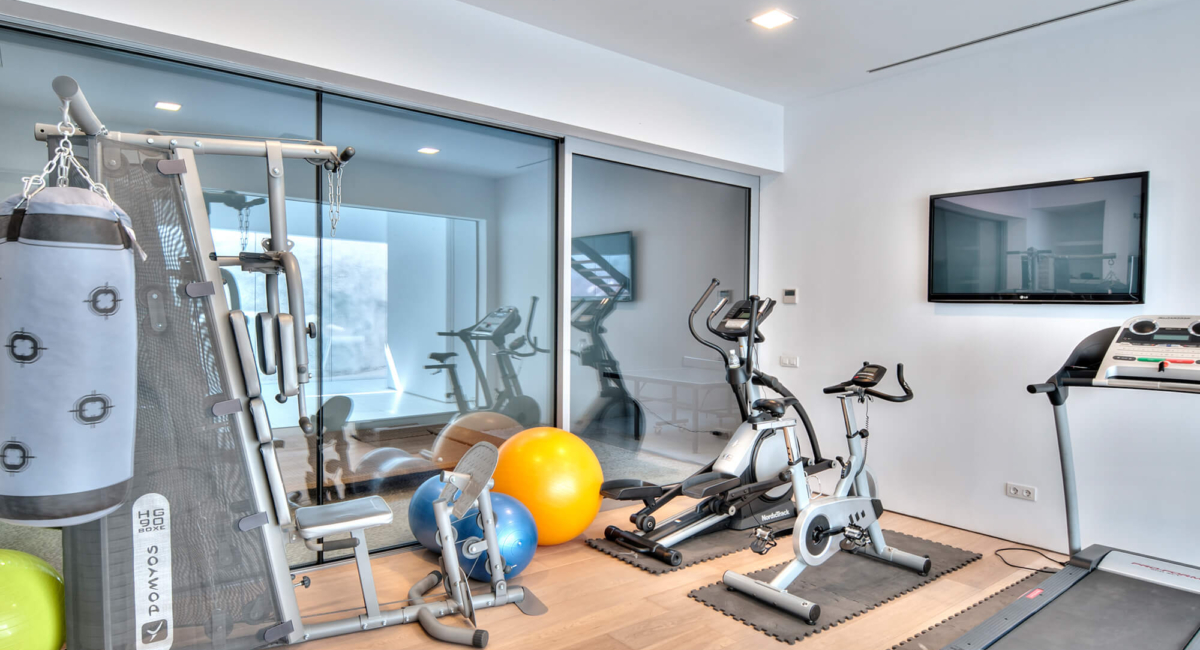 FINISHED BASEMENTS
A finished basement is the most cost effective way to add living space to your home. We provide custom tailored solutions for your specific needs, strategy and style, focused on planning, function and the effective use of space. Whether you need a playroom, office, home gym or just more room for living, we've got you covered.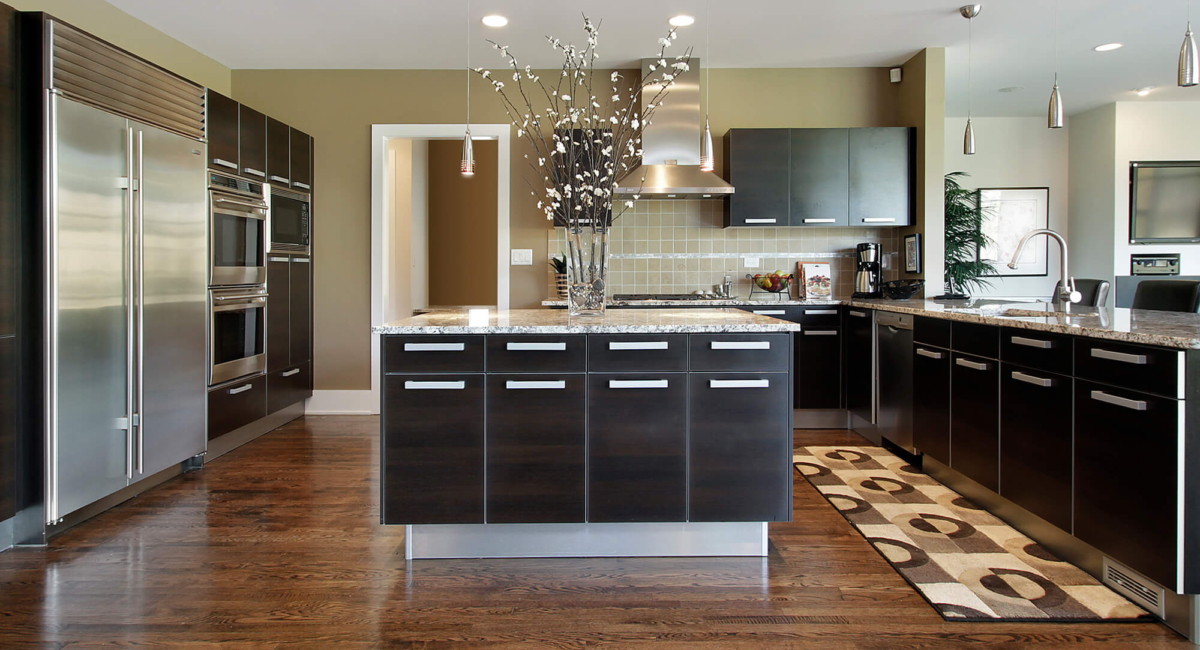 Luxury Rental Basement. Newmarket, ON
RENTAL SUITES
A rental suite is the most cost effective way to create equity and rental income within your home. Rental accommodation in the Greater Toronto Area is in high demand due to challenges with the affordability of home ownership. With a direct approach focused on your ROI, we use real time, location specific data to determine the viability of a second suite renovation. Our in house realty team will assist with all aspects of securing A+ tenant(s), and help you secure positive cash flow for years to come.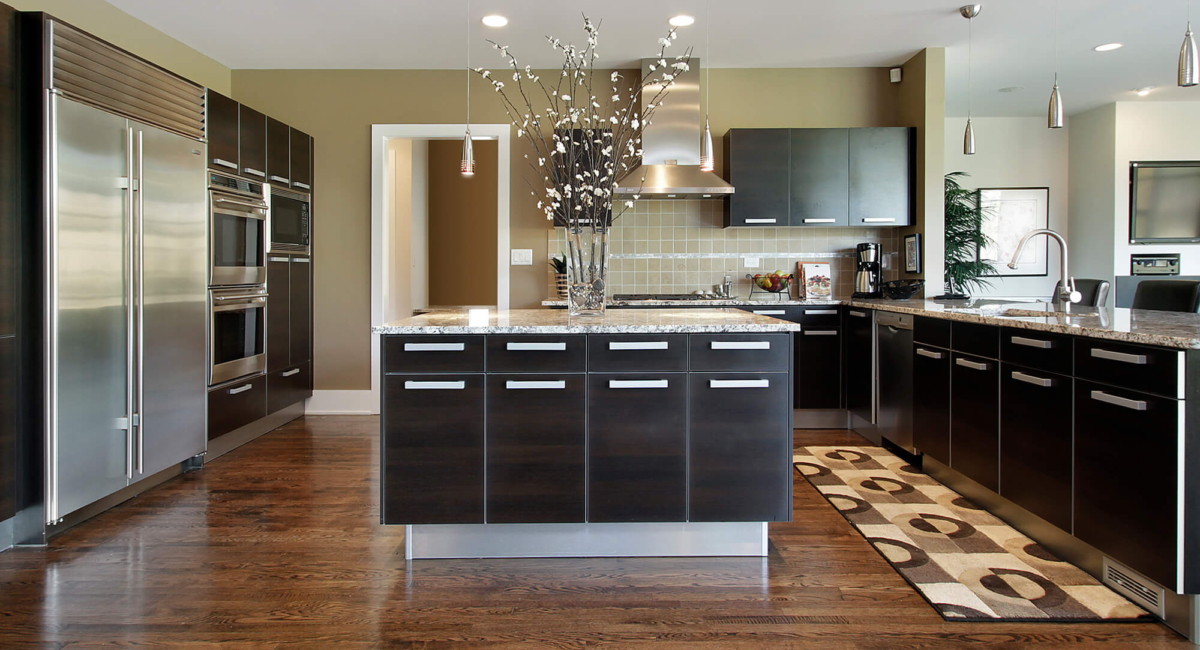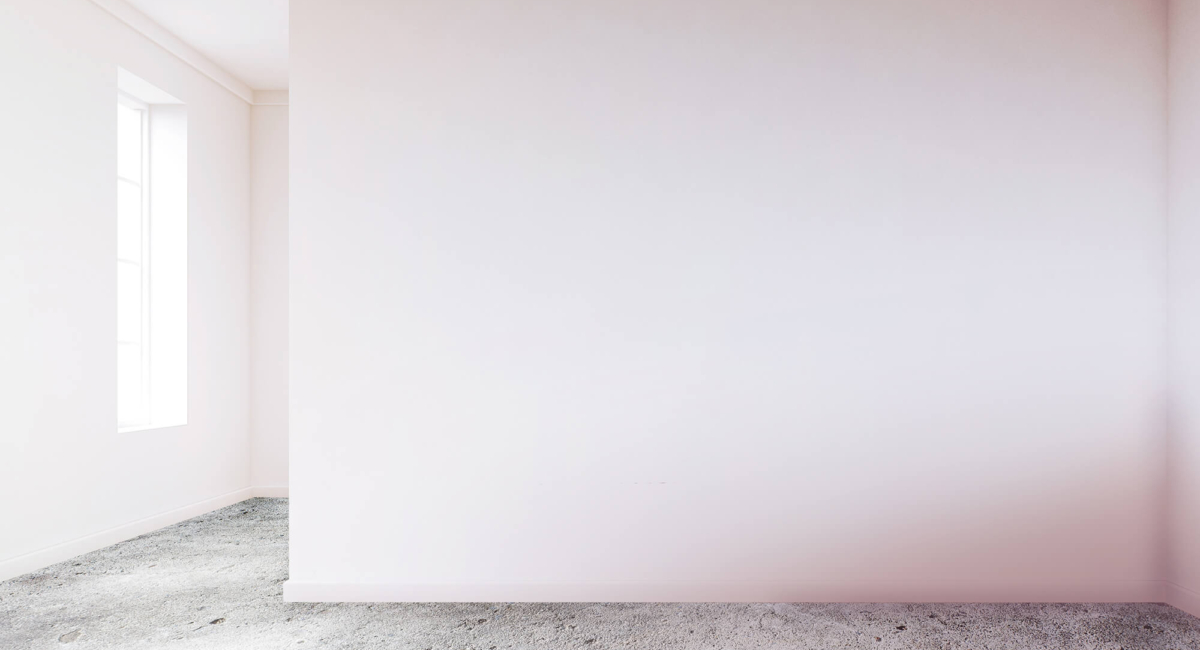 Prime package Basement. Richmond hill, ON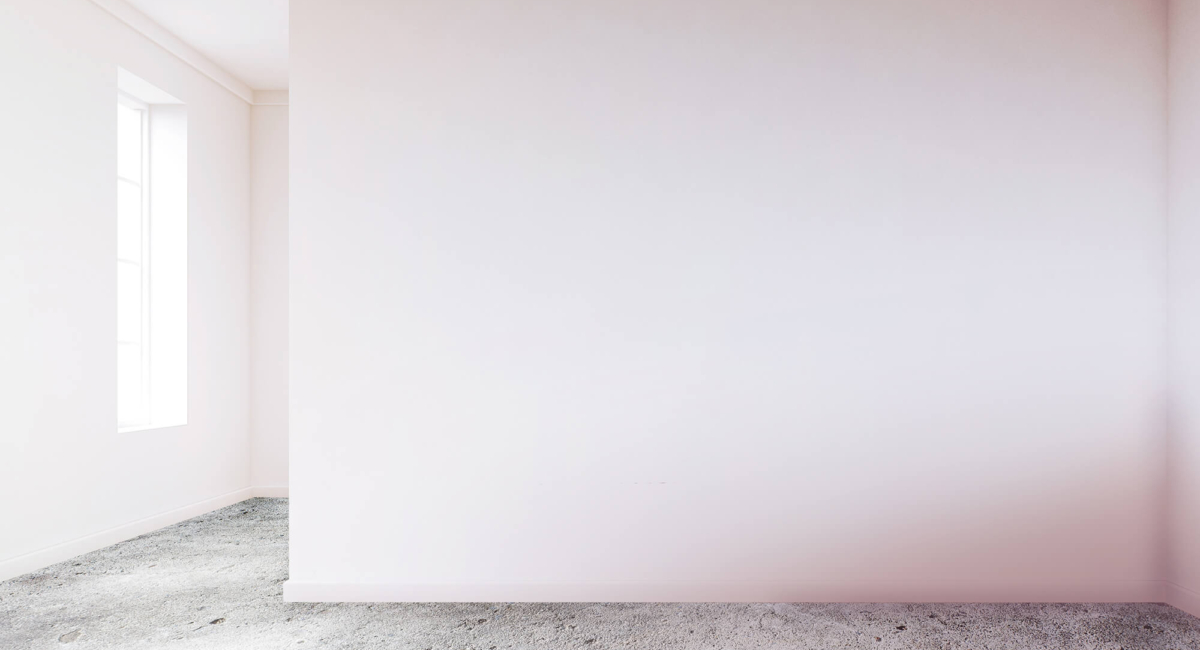 PRIME PACKAGE
The Prime Package is quick, cost-effective and great for anyone looking to complete their own finishes or have them completed them at a later time. Like our Finished Basements and Rental Suites, the Prime Packages includes; floorplans & renderings, complete framing & insulating, electrical rough & finish work (ESA certified), complete plumbing rough work, drywall & taping, priming of walls & ceiling, concrete floor sealing (upon request), all material & debris removal, complete management & coordination. The Prime Package includes great value and a quick turnaround.
We are a project management & construction company specializing in basement renovations throughout the GTA.
Having been in the residential construction industry for over 35 years, we operate with confidence to take on even the most challenging of projects. Our mission is to create functional, beautiful and truly livable basements, highlighted by expert workmanship and quality finishes.
PROCESS
The emphasis here is on planning, functional design and the effective use of space focusing on delivering high value for our clients with a strong emphasis on communication, attention to detail and cost management.
Consultation
It all starts in your home with an initial meet 'n' greet with a senior estimator to discuss goals, costs and timelines.
Design & Proposal
We will then present floorplans, renderings and elevations along with an itemized cost breakdown & construction schedule.
Agreement
Next, we work with you to finalize the project plans and confirm our construction start date.
Pre-Inspection
Before we build, we inspect for foundation cracks and other deficiencies to mitigate costly surprises.
Build
A Basement Living Project Manager is assigned to supervise the build, ensuring quality and trade efficiency to completion.
Live
Upon the final inspection and correction of any deficiencies, your basement is ready for living.
Discover why over 300 happy customers finished their basements with us!
The fastest growing basement company in the GTA, this is why:
• On trend, high-quality finishes at the best price.
•
Free consultat
ion & 3D plan provided by a professional interior designer.
•
Fully warranted and insured.
• Financing available (O.A.C.).
• 24 hour online access to your project status, schedule, pictures, and logs.
Find us here!
 28-8099 Weston Rd. Vaughan ON L4L0C1